Ergobyte Develops an Integrated Healthcare Platform for Logiscoop PANSYFA
21/5/2019: Ergobyte announces the partnership with Logiscoop PANSYFA, the biggest independent pharmacy cooperative in Greece. The project's overall objective is to develop a healthcare platform tailored to pharmacists' needs. The main purpose is to point out the value of community pharmacies in the primary healthcare system through the use of a portfolio of innovative tools.
In the heart of the platform, the Electronic Health Record (EHR) is designed specifically for pharmacists who will be able to keep personal medical records of their patients, such as anthropometric measurements, medication therapy, medical history, allergies, etc. Based on those data, a variety of decision support tools will promote personalized preventive care within the pharmacy premises.
Thanks to Ergobyte's know-how, the platform will be accessible online, at any time, using any device. Apart from pharmacists, citizens will also have access to their personal medical records in order to keep track of their own health.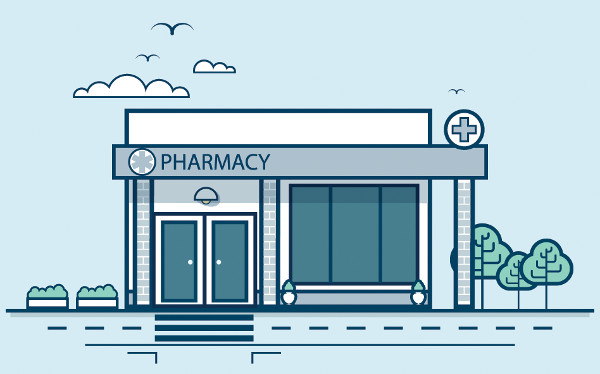 The development of the platform is the first step towards a long-term collaboration between Logiscoop and Ergobyte. Our common vision is to further exploit information technology for early disease diagnosis and prevention, as well as citizen engagement.
About Logiscoop
Logiscoop is a greek independent pharmacy cooperative, active in the marketing and promotion of pharmaceutical and parapharmaceutical products. In parallel to its commercial activities, Logiscoop also provides business and scientific support services. The company interconnects 23 smaller local cooperatives, 43 pharmaceutical wholesalers and more than 7.500 community pharmacies across the country.